Immediate Immersion Webversity 2021
Teaching with CI/TPRS including distance learning, classroom management, grading & assessment, and other classroom activities. UPDATED FOR DISTANCE LEARNING.
Watch Promo
Enroll in Course
Become an AWESOME TPRS/CI Teacher!
Everything you need to know to be AWESOME!
Absolutely the best, most comprehensive online TPRS/CI training available.
Learn how to effectively start the year, use comprehensible input to actively engage your students, create effective assessments, and get your students to be able to communicate in the language in less time while keeping your sanity so that you can be AWESOME!
The Immediate Immersion Webversitsy Course is a course that will teach you the essentials of CI instruction including TPRS®, assessment and proficiency-based grading, MovieTalk, embedded readings, classroom management, and much more throughout the entire school year!

This course is a perfect extension of any TPRS or CI training you may have already had, whether it was an inservice, 2- or 3-day workshop, or one of the regional or national conferences, The Immediate Immersion Webversity Course will remind you of things you may have forgotten, enforce and extend what you already know, teach you a few things that weren't included in your previous training experience, and give you the time to practice between skills.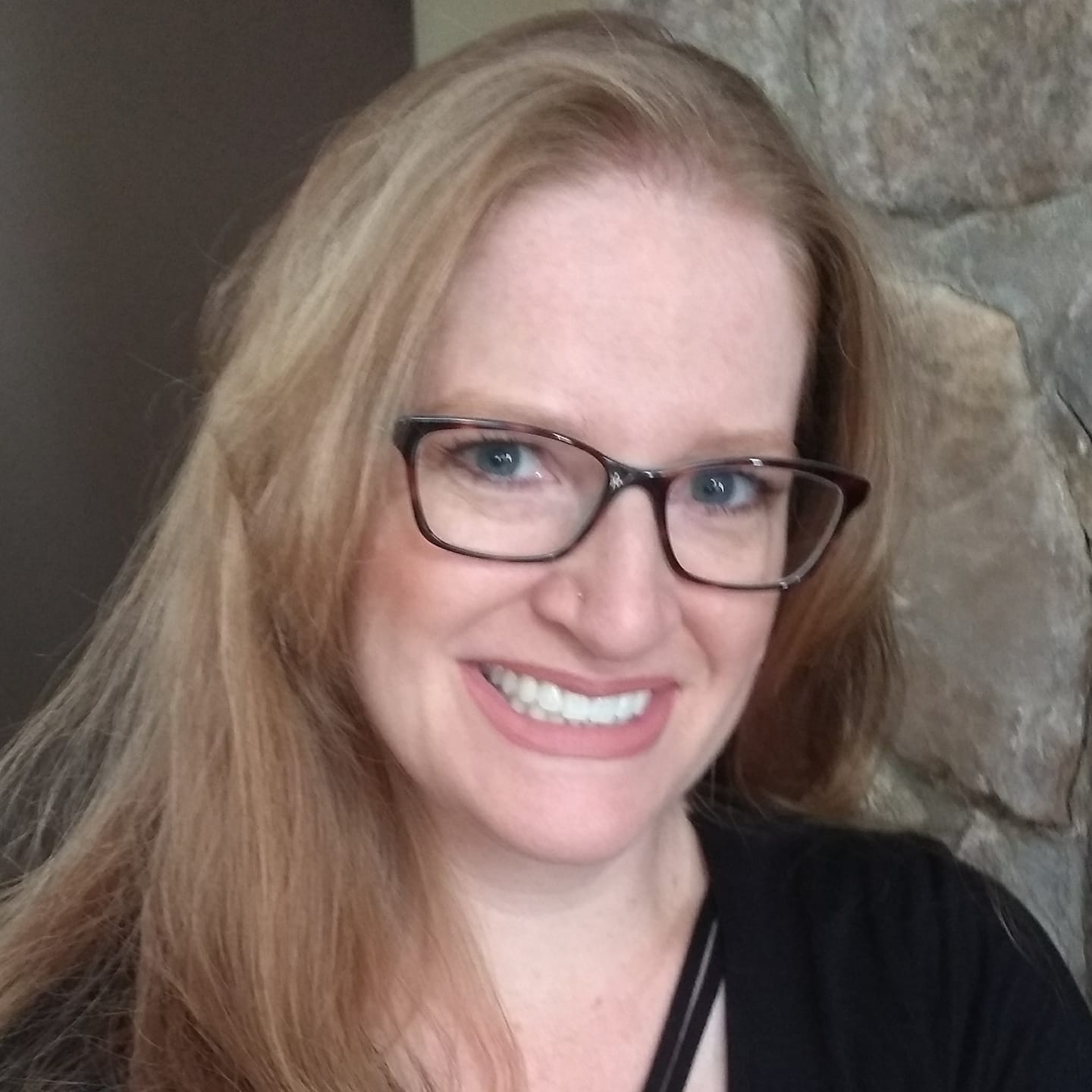 "This was the single most-important investment of both my time and money this school year. I learned so much from Scott, gained new tools to use in the classroom, and received feedback on what I am doing in the classroom. I will definitely be back next year!"
Deborah C
Teacher, Dover, DE
Classroom Management
Effectively manage your classroom for maximum impact and engagement. Classrooms with consistently-applied expectations, natural consequences, and practiced routines run like well-oiled machines.
Language Acquisition
Comprehensible input is the key to language acquisition. Surround your students with language they can understand and watch their proficiency levels soar and their communication increase like never before.
Assessment
Create effective assessments that accurately measure your students' true ability in the language without wasting tons of class time and without spending hours grading. Get your life back!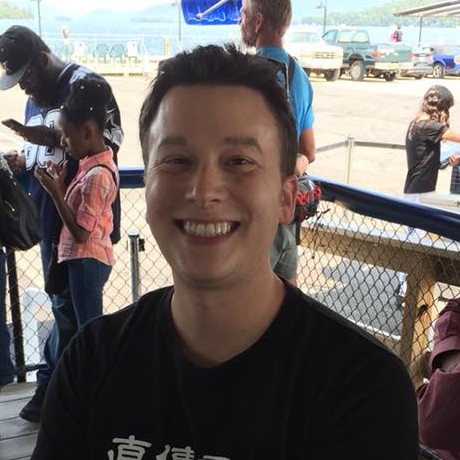 "I highly recommend both Scott's Immediate Immersion and Webversity class. I was the only one in my district doing CI and I was much more successful following his plans since they have been tested and used in classrooms for 10+ years. The webversity also gave me a way to troubleshoot and get ideas from Scott and other teachers all over the world. The teachers manual that comes with the curriculum has a TON of helpful strategies and suggestions to help make CI work for the classroom that would be very helpful for a new teacher."
Teacher, Port Chester, NY
Get your LIFE back!
Spend less time assessing your students, less time creating more effective lessons, and more time interacting with your students so you, too, can have your life bac
CI training from September through May.
33 pre-recorded classes ranging from 15 minutes to 1 hour.
9 Webversity LIVE! webinars for Q&A and discussion. (recordings will be made available).
1 Private, 30-Minute Coaching Session,
Over 60 hours of professional development including planning and implementation.
Access to recorded classes through September 30, 2021
Private Facebook Page
Completion Certificate with contact hours.
Graduate-Level University Credits available for additional fee paid to university.
Improve your Skills!
One skill at a time, practice and perfect. AWESOME!
Immediate Immersion Webversity online TPRS training.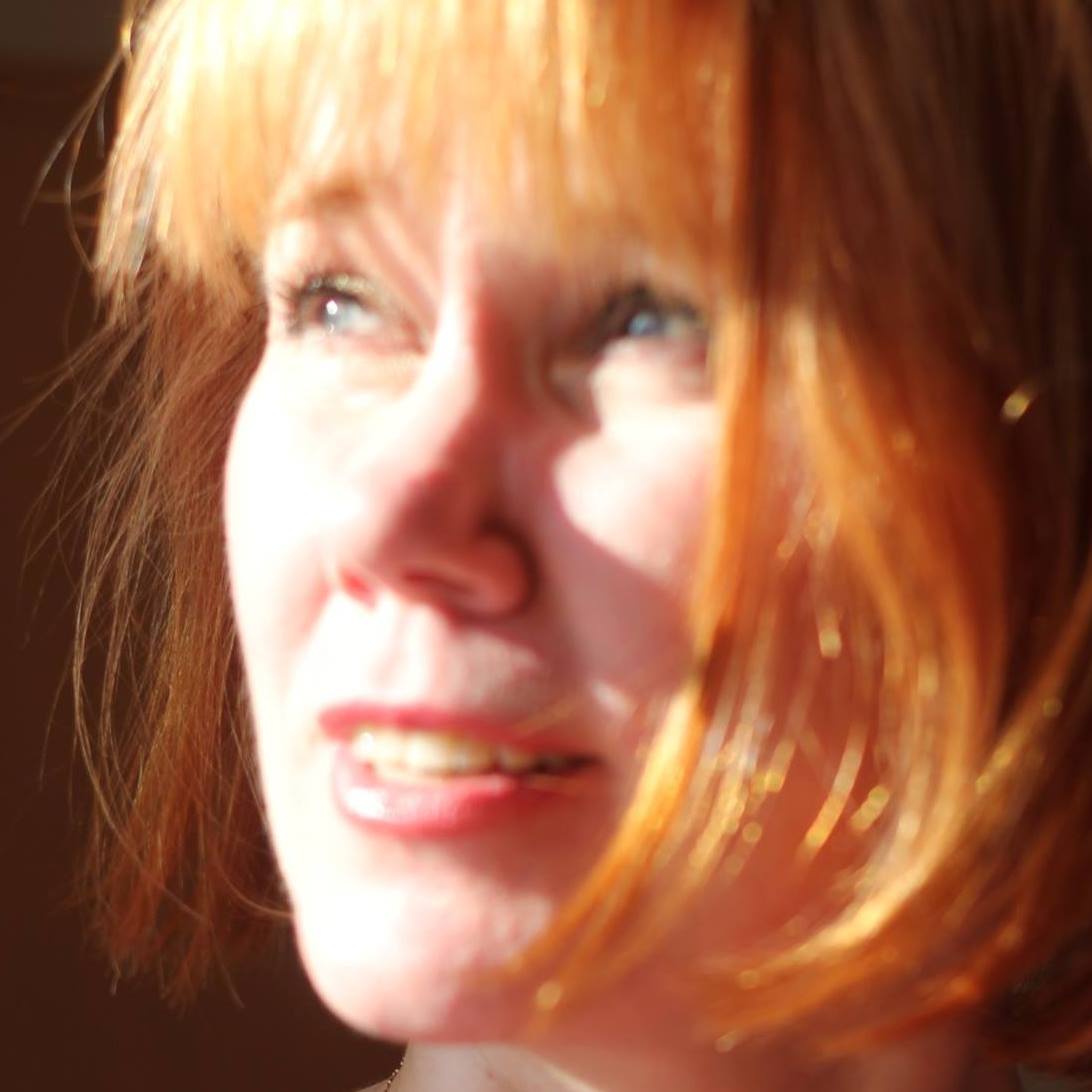 "Excellent for novice TPRS teachers too! All that I needed to know how to implement the TPRS theory in the real class was covered by the II Webversity. Very precise and detailed instruction on TPRS from A to Z, tons of live illustrations, VERY SUPPORTIVE follow-up make this course indispensible for those wishing to switch over from a boring fossilized textbook to a vibrant TPRS class. Having tried some specific TPRS techniques throughout the previous school year, now I can get started with 100% TPRS class without any fear. Thank you so much from Russia."
Inga Drokina
Teacher, Russia


Live classes are at 4:30p Pacific/5:30p Mountain/6:30p Central/7:30p Eastern.
All classes are recorded for your convenience.
Released September 4, 2021

1. Introduction / Immediate Immersion
2. Distance Learning: a CI Approach
3. Using Flipgrid to build community.
4. Starting the Year Off Right (rules, procedures, classroom management, participation)
5. First Day of School (Getting to know your students)
WEBVERSITY LIVE - THURSDAY, SEPTEMBER 23 @ 4:30p-6:30p PACIFIC
Released October 2, 2021
6. Krashen / Bill VanPatten / Net Hypothesis
7. Curriculum Planning
8. Building Relationships
9. Successful Questioning (Asking repetitive, differentiated, scaffolded questions)
10. Conversations
WEBVERSITY LIVE - THURSDAY, OCTOBER 22 @ 4:30p-6:30p PACIFIC
Released October 30, 2021
11. Proficiency-Based Grading 1
12. Proficiency-Based Grading 2
13. Setting up for Success (classroom layout, posters, grade book)
14. Special Person Interviews (Bryce Hedstrom)
15. Sweet 16 (Terry Waltz & Mike Peto)
WEBVERSITY LIVE - THURSDAY, NOVEMBER 18 @ 4:30p-6:30p PACIFIC
Released November 27, 2021
16. Keys to Successful Comprehensible Input
17. Characters
WEBVERSITY LIVE - THURSDAY, DECEMBER 16 @ 4:30p-6:30p PACIFIC
Released January 1, 2022
18. Teaching Verbs
19. Going Slowly & Starting Quick Writes
WEBVERSITY LIVE - THURSDAY, JANUARY 20 @ 4:30p-6:30p PACIFIC
Released January 29, 2022
20. Asking Stories (Updated to include Distance Learning)
21. Reading (Updated to include Distance Learning)
22. Embedded Reading
23. Movietalk (Updated to include Distance Learning)
WEBVERSITY LIVE - THURSDAY, FEBRUARY 17 @ 4:30p-6:30p PACIFIC
Released February 26, 2022
24. Performance vs. Proficiency Assessments.
25. Assessment
26. Quick Writes
WEBVERSITY LIVE - THURSDAY, MARCH 17 @ 4:30p-6:30p PACIFIC (writing & speaking samples)
Released March 26, 2022
27. Upper Levels (What's the same and what's different)
28. Teaching Culture
29. Classroom Activities 1
30. Classroom Activities 2
WEBVERSITY LIVE - THURSDAY, APRIL 21 @ 4:30p-6:30p PACIFIC
Released April 30, 2022
31. Brain Breaks
32. Meaningful Homework (Updated to include Distance Learning)
33. Putting it All Together
WEBVERSITY LIVE - THURSDAY, MAY 19 @ 4:30p-6:30p PACIFIC
Your Instructor

Hi, I'm Scott!
Teacher | Presenter | Consultant | Author
I'm going to help you become an AWESOME language teacher by singing, talking to, and reading with your students.
Since 2001, I have taught over 3000 students using comprehensible input getting them to speak and write like never before.
Since 2008, I have presented hundreds of workshops, presentations, and webinars on TPRS, comprehensible-input techniques, grading, and assessment at national conferences such as NTPRS and iFLT, for school districts like Minneapolis Public Schools, Norfolk Public Schools, Clark County School District, and Matawan-Aberdeen Regional School District, and individuals all over the world.
I'm also the author of the Immediate Immersion Spanish curricula, a TPRS-in-a-Box solution that includes everything you need to teach with comprehensible input starting TOMORROW!
If you're ready to get serious and truly create proficient second-language speakers, enroll in my Immediate Immersion course today!
LET'S GET STARTED!
Frequently Asked Questions
When does the course start and finish?
The course starts August 30, 2020 and ends in May 2021.
How long do I have access to the course?
You have access to the course through September 2021.
Are college credits available for this course?
Yes, there are! We offer graduate-level credits through the University of the Pacific/Bernerd College for an additional charge paid to the university. You can read more about credits at https://www.teacherfriendly.com/immediate-immersion.
Do I get a completion certificate?
Of course! A completion certificate will be sent by email at the completion of the course.